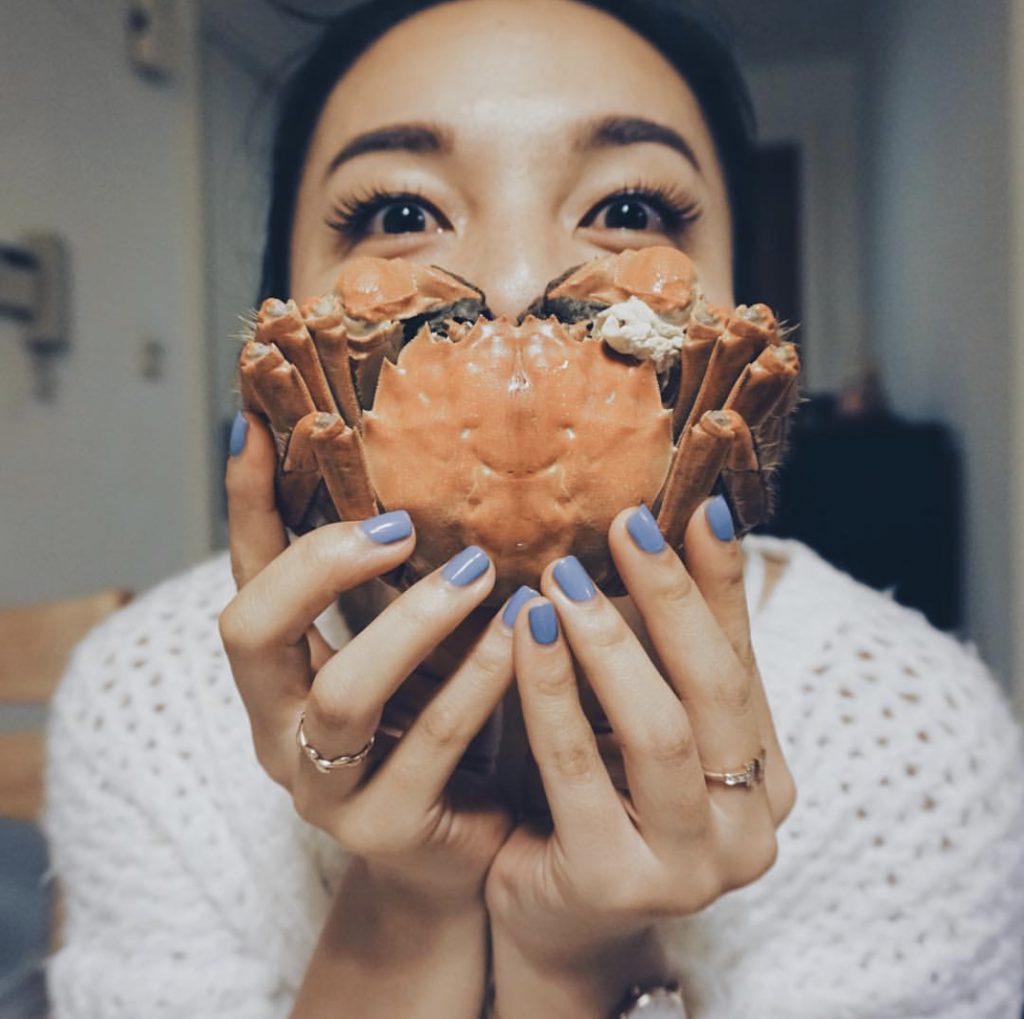 Hi! I'm Chrystal, or Zuzu (as my close friends fondly know me). I'm a tiny girl who was born in Chengdu, but immigrated to the US at the age of three, and is currently based in San Francisco. This space of the Internet is where I tell the stories in my head: documenting culinary experiments, tasty adventures, occasional self-introspection, and precious travel mems. If you want to support any of my creative endeavors, you can buy me a coffee!
By day, I'm a software engineer building Credit Builder at Chime. I believe that engineering can, and should, be more accessible to all types of people, and that diversity and inclusivity directly translate to better products and better outcomes.
In my pre-engineering life, I worked on growth for Booking.com in China. Living in Shanghai was the most formative and remarkable experience of my life. I studied international relations in undergrad, and have always fascinated by human connection. China brought a world of stories to life that I deeply cherish, and that continue to impact me.
I've been spoiled with great food from living in China, SF, and traveling. Sharing food and drinks with strangers cultivated some of my most precious friendships, mended struggling ones, and provided me with a medium through which I felt comfortable expressing myself. Ideating on new recipes blends everything I love about creative storytelling, technical execution, and a healthy lifestyle, all in the name of curiosity and experimentation.
I also love a variety of fitness: powerlifting, yoga, and running are my current favorites. In my spare time, you're most likely to find me doing something active, winging a new recipe, or reading a self-help book.
I've met and befriended a not insignificant amount of people on the Internet, so reach out if you ever want to connect! If you want to keep up with what I'm reading, cooking, and learning, subscribe to my letters above, or find me on Twitter.