Portugal has been a blur of small, beautiful moments. Unlike trips I had taken in the past, I let a lot of experiences just happen and let the universe work its magic without trying to force its hand. Whether this meant sleeping in or waking up early, staying inside and choosing to read in my Airbnb, or taking an impromptu trip to wine county, I've done everything to my heart's desire, and have felt so light and content traveling with spontaneity.
Isn't it funny how we feel like we need to do, see, eat, and experience all the things when we travel? I used to feel like there was never enough time in my days because I was always overcommitted to doing so much. Don't get me wrong – I'm proud of my ability to Google Docs the shit out of a trip to make it 100% epic, but since decluttering my agendas and checklists, every moment in Portugal has felt like I'm feeling it to the fullest before I move on to the next one.
My first stop in Portugal was Porto. Smaller than Lisbon, Porto retains a lot more of Portuguese culture than the capital does, and it's reflected back in the pace and attitude of the city. Everyone smiles at you and wants to point you in the right direction – I've yet to come across someone in a rush or bad mood.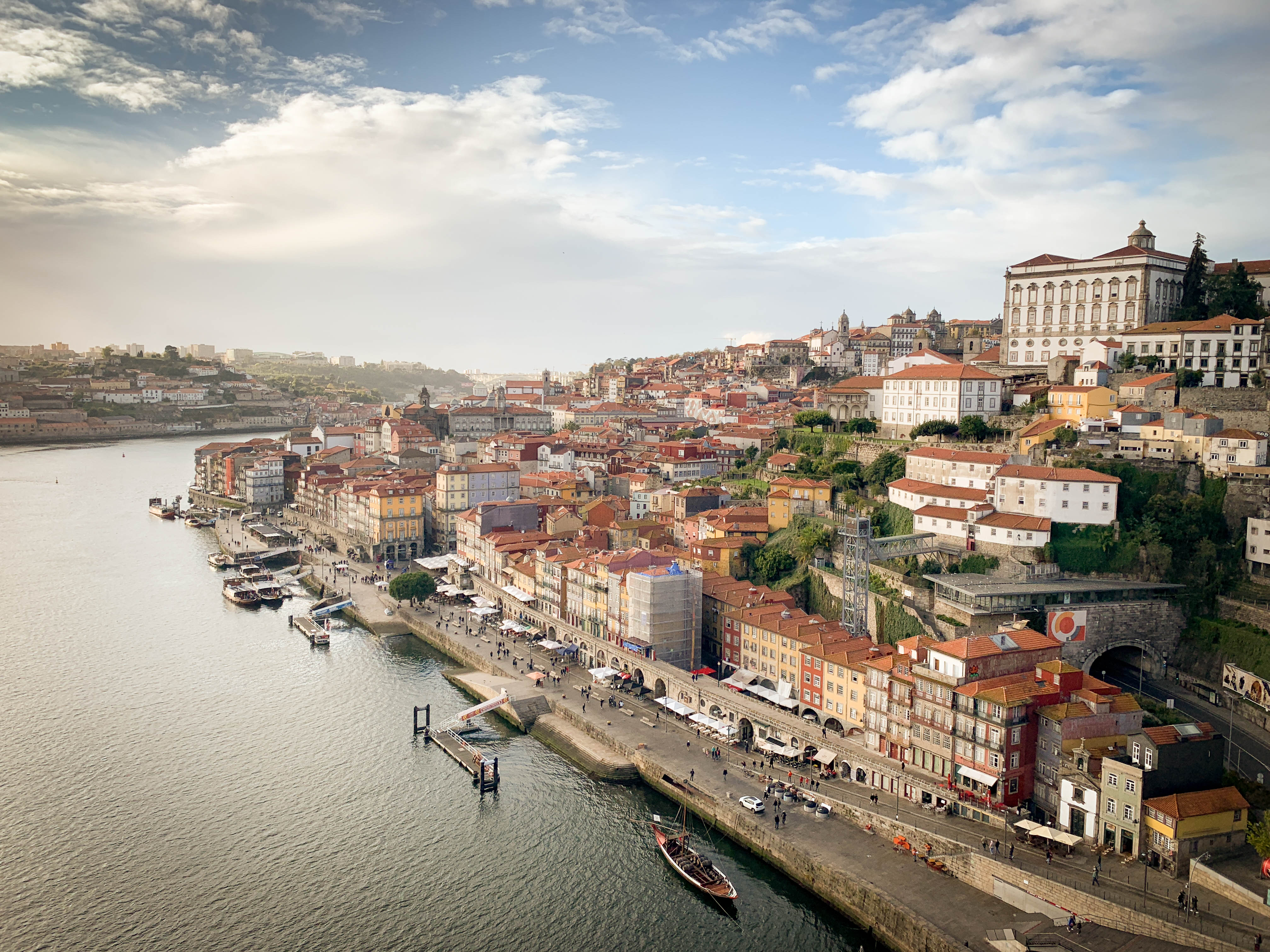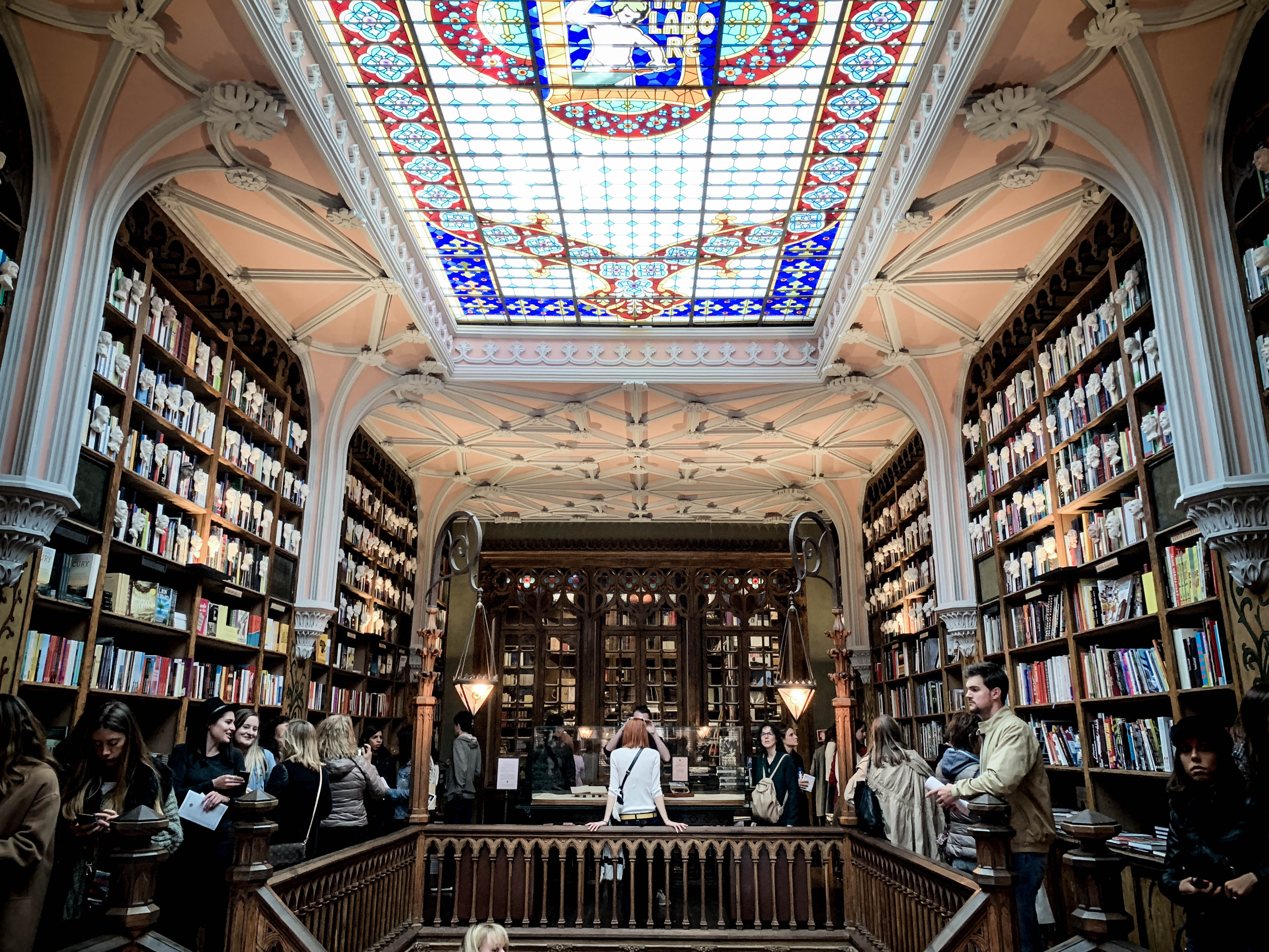 Something you'll see a lot in Porto is these beautiful blue azulejo tiles that can be found everywhere, from public spaces to the outsides of houses. Speaking of houses, I'm obsessed with the buildings in Portugal and how each of them is painted a different color, with their one-of-a-kind doors. Every building has a distinct character, and a special story.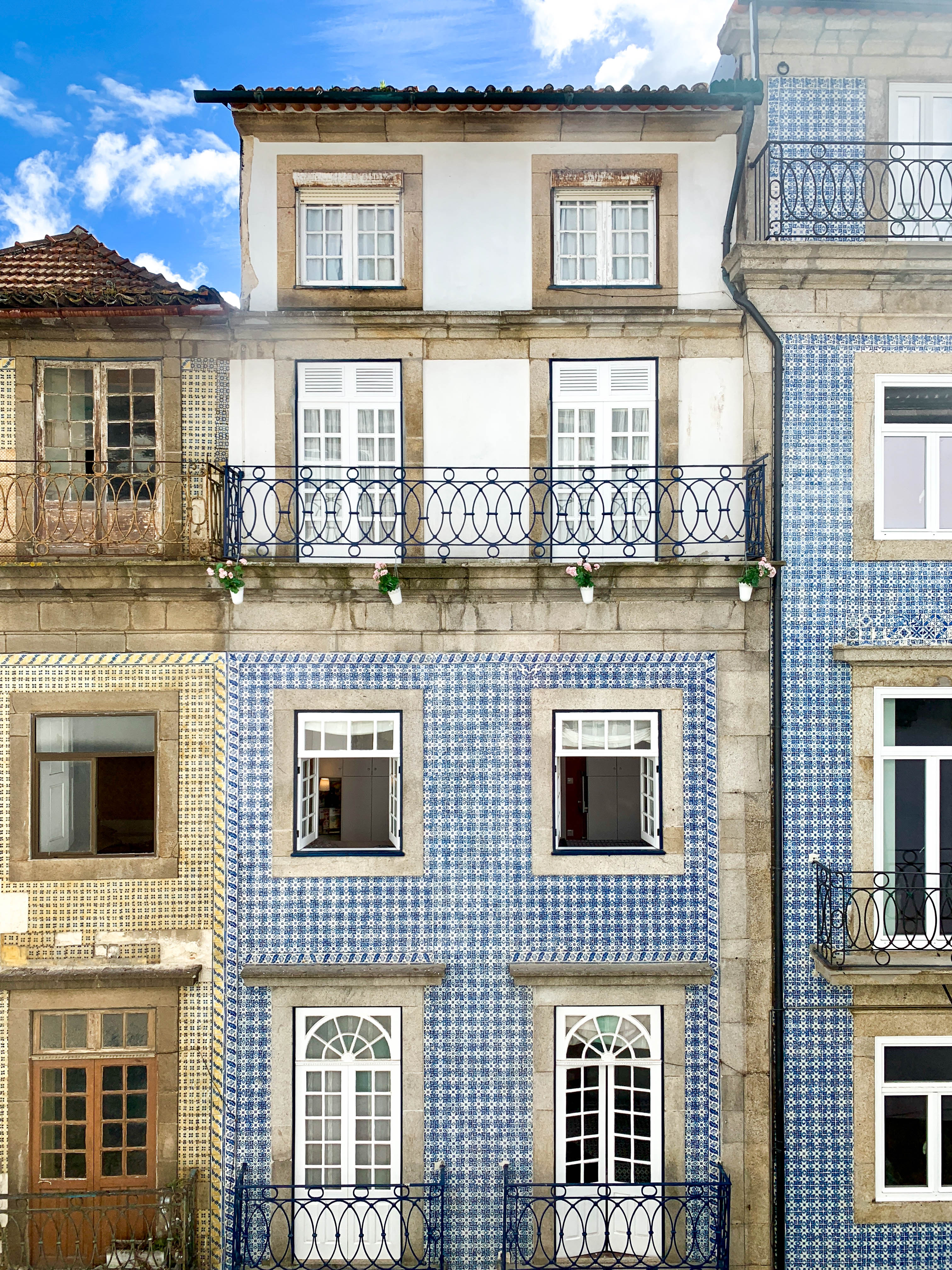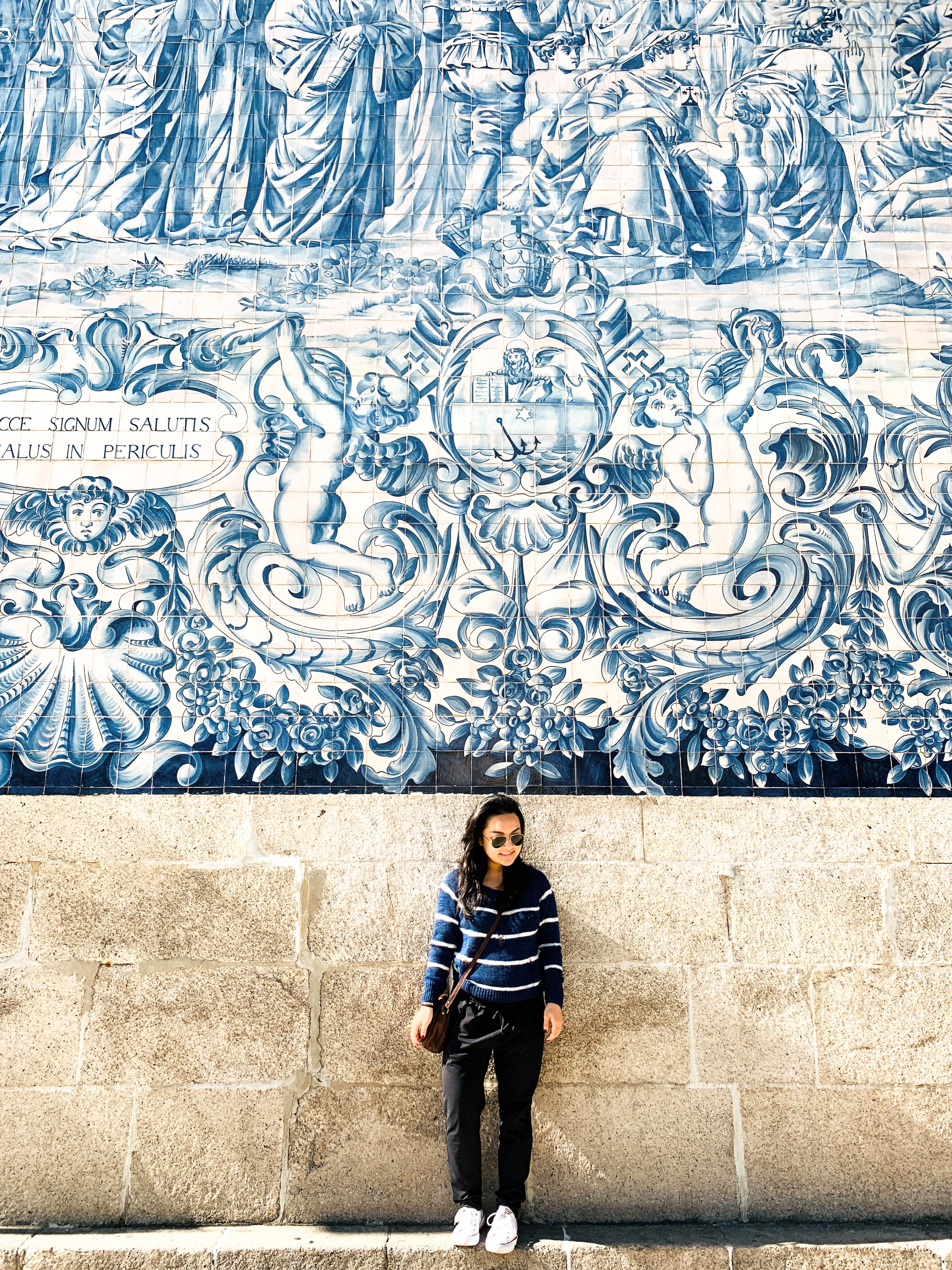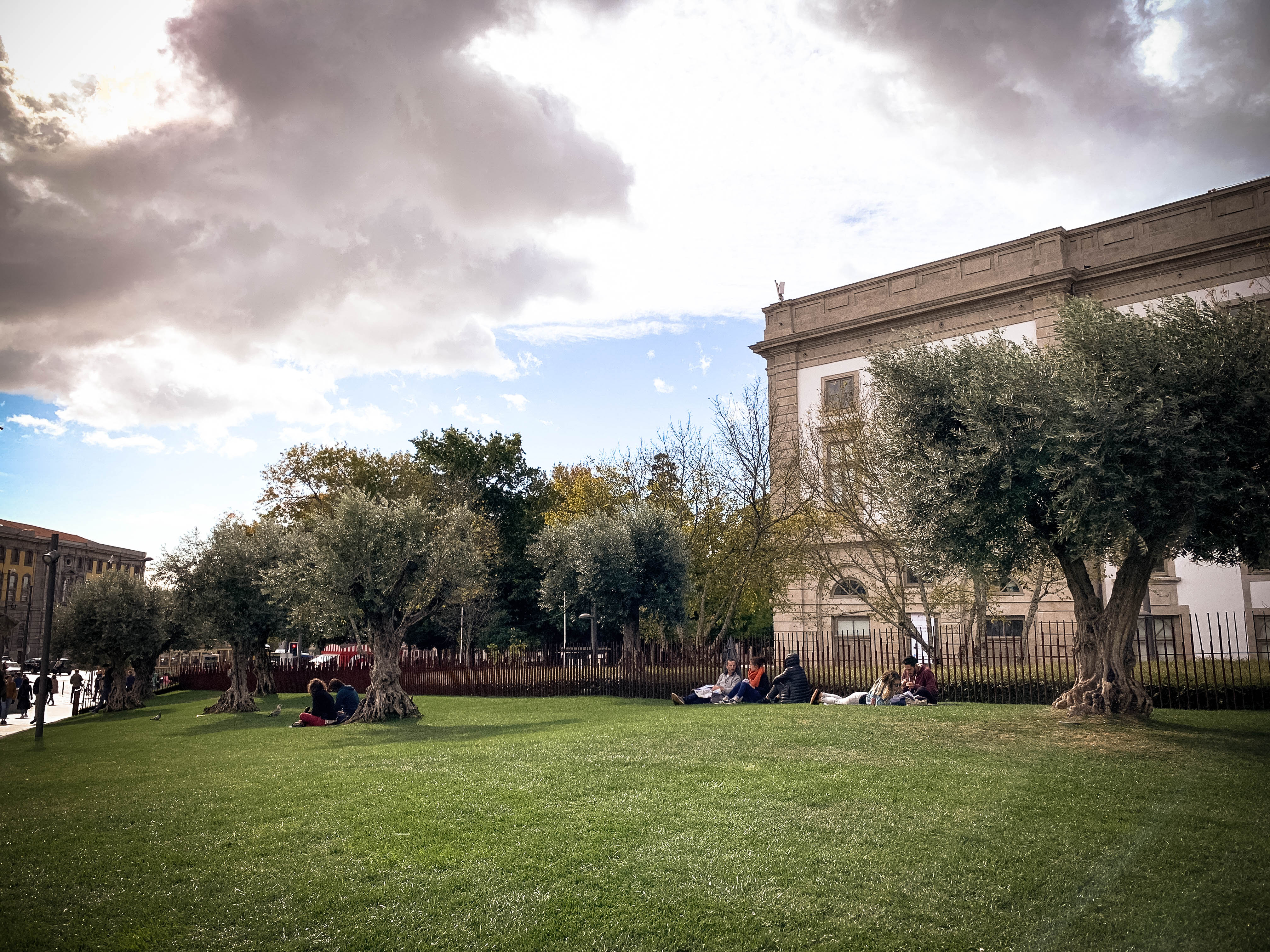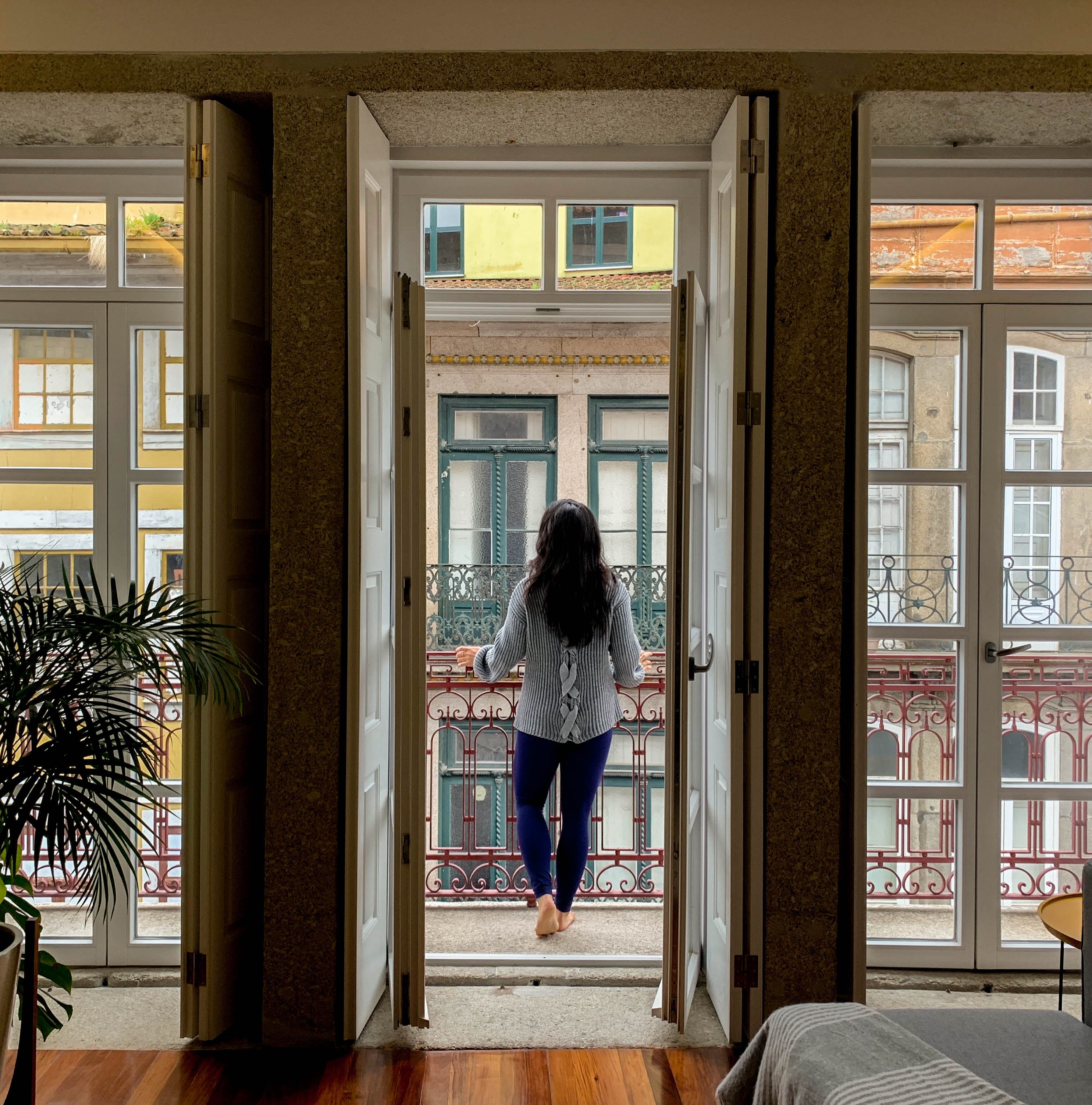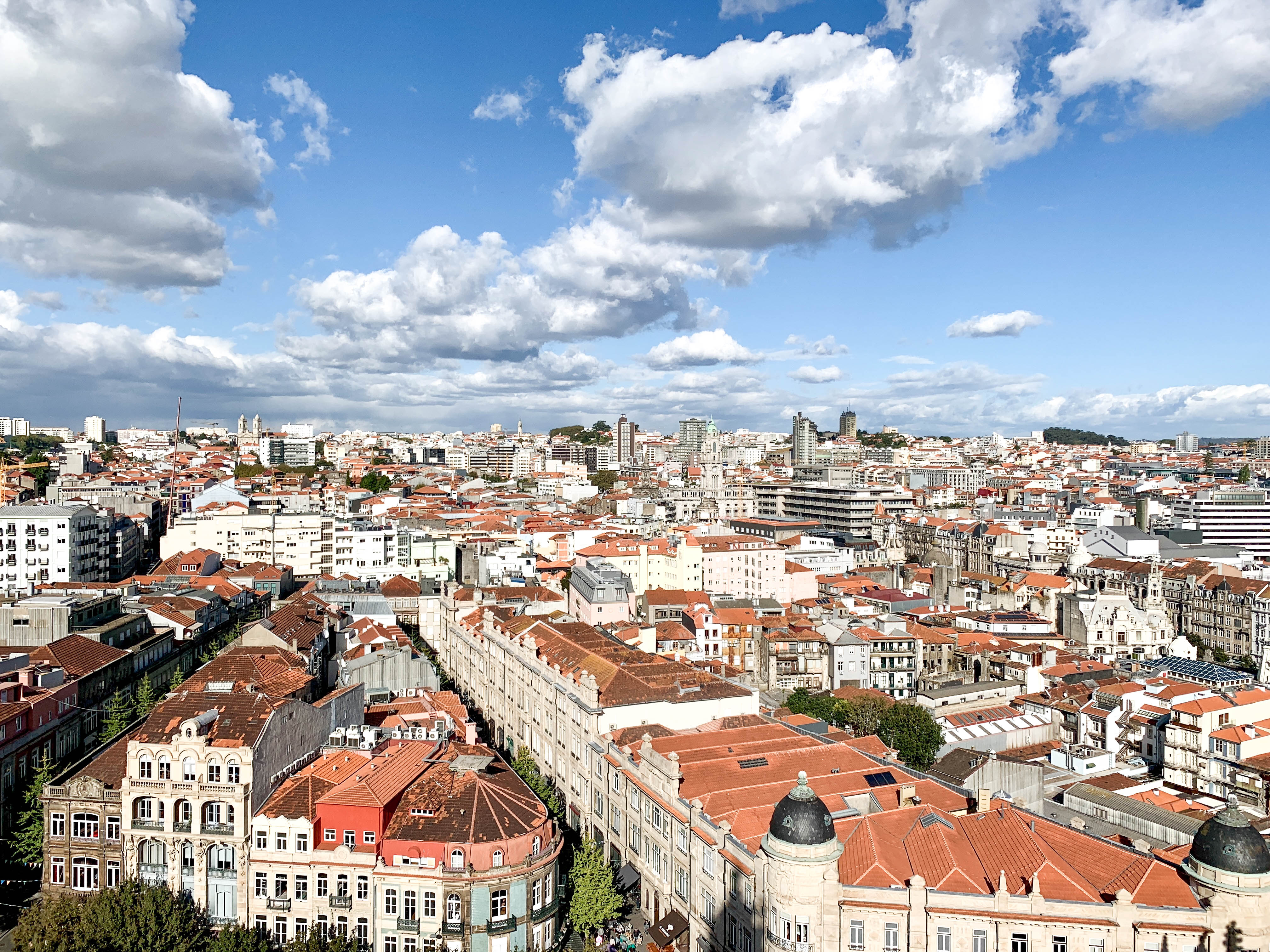 After spending a day walking around and taking in the beauty of Porto, I decided to head out to the Douro Valley, where all of the world's Port wine is made. Similar to champagne, if a Port is not from the Douro Valley, it's not Port! The Douro's unique microclimates and hillside vineyards make the perfect environment for a range of different grapes to grow. I took my time sitting by the river, nibbling on cheese and sipping on Port, admiring how the onset of autumn had turned many of the vineyards' leaves into different hues of red and orange.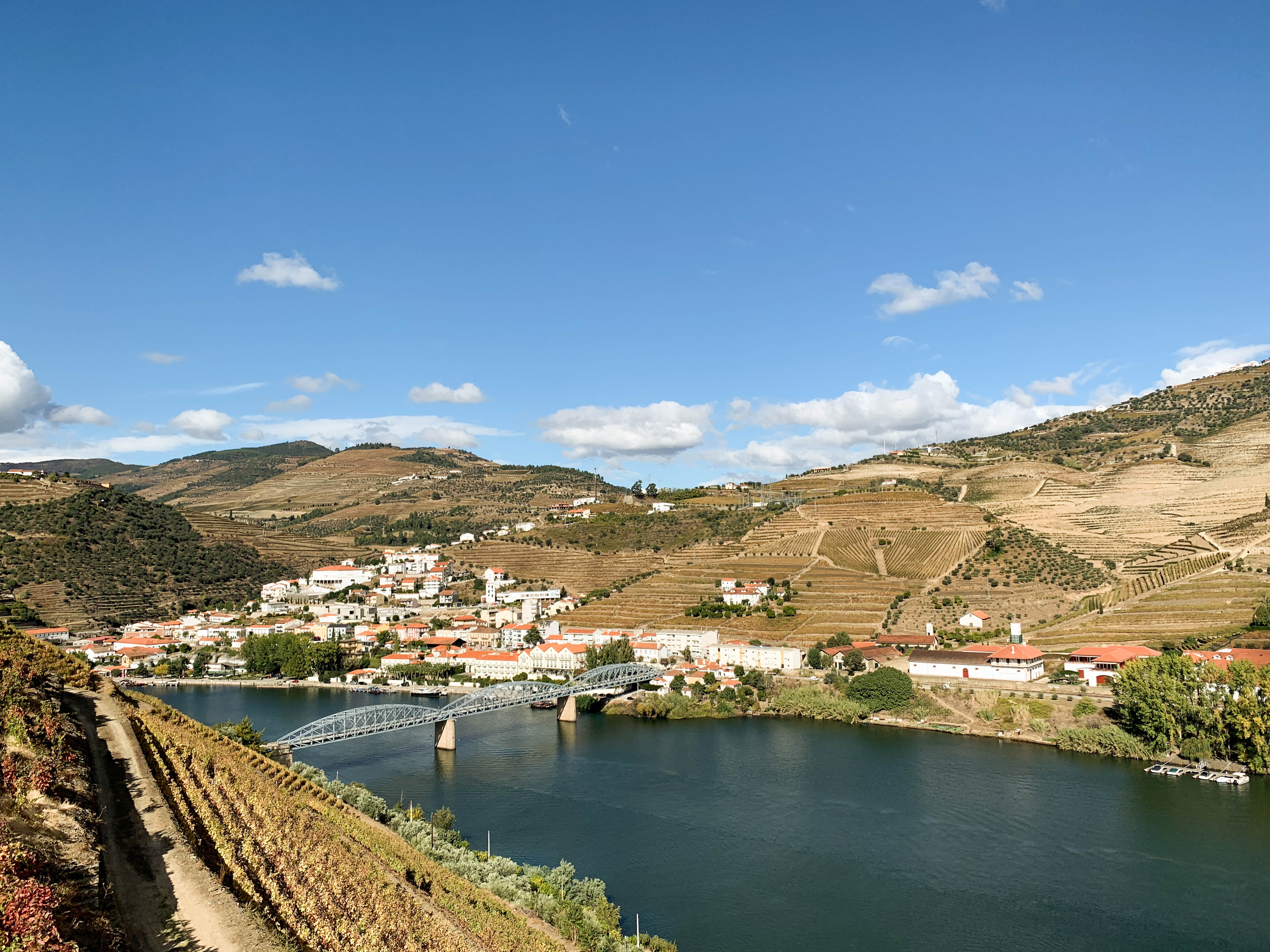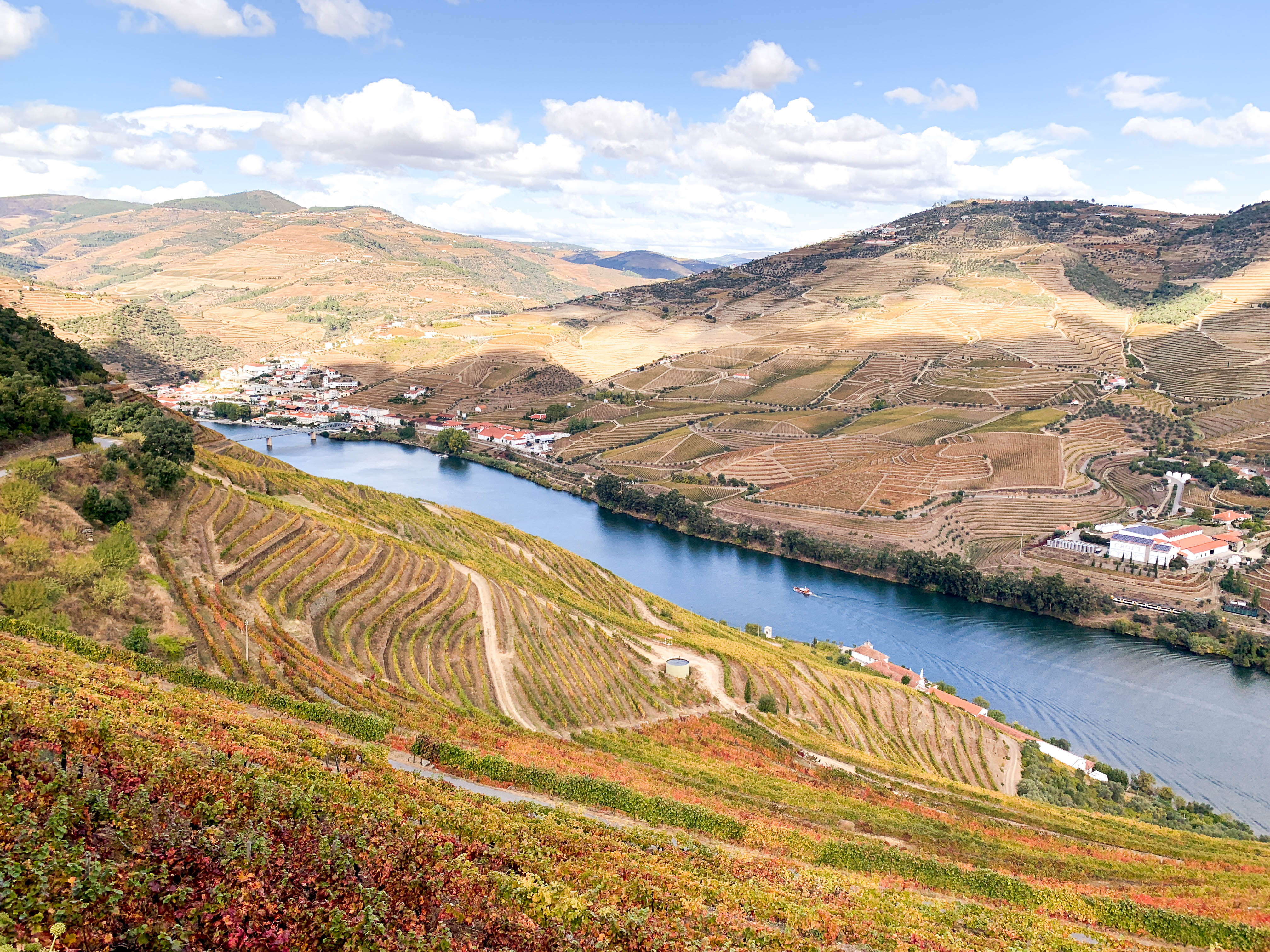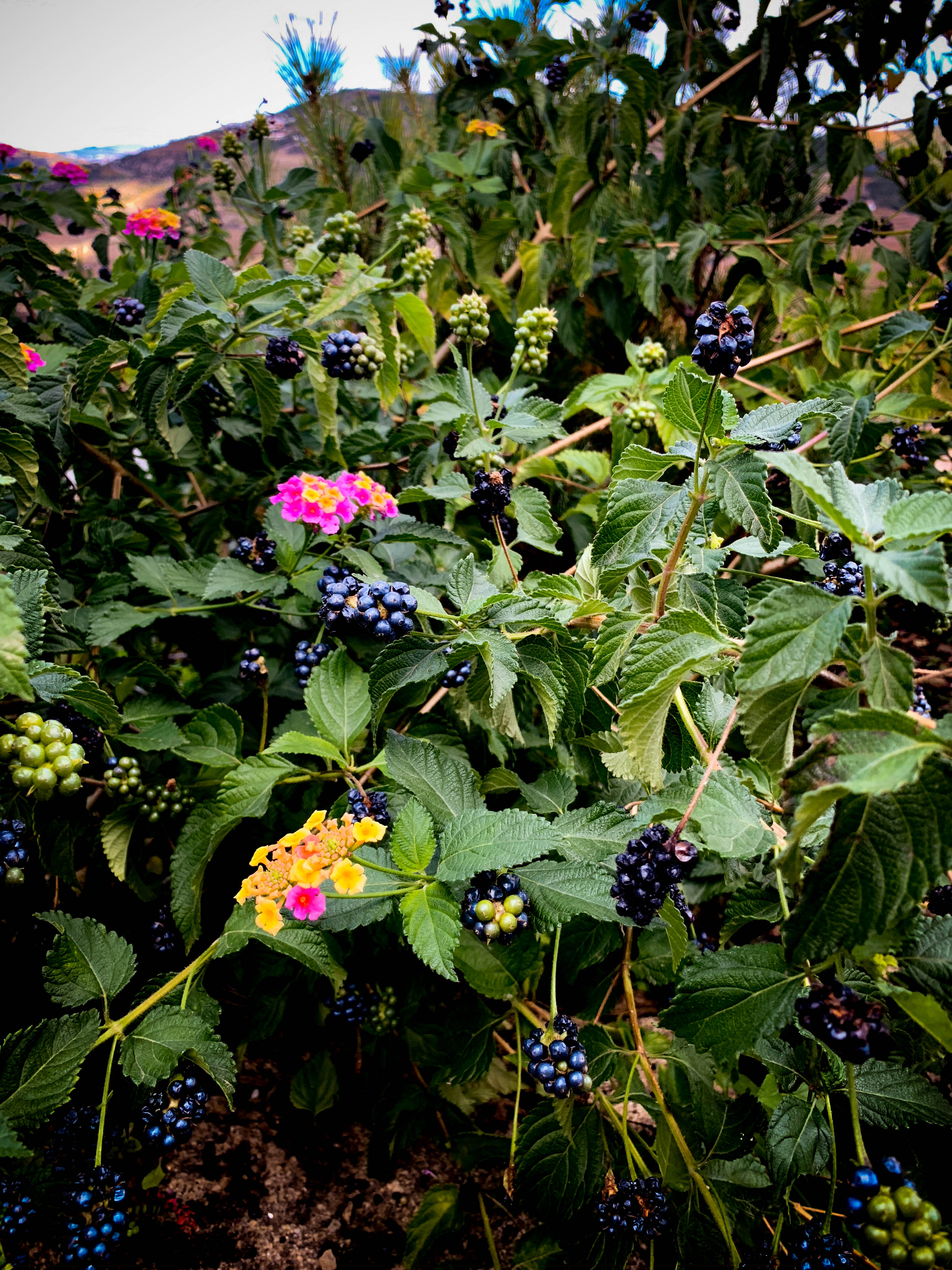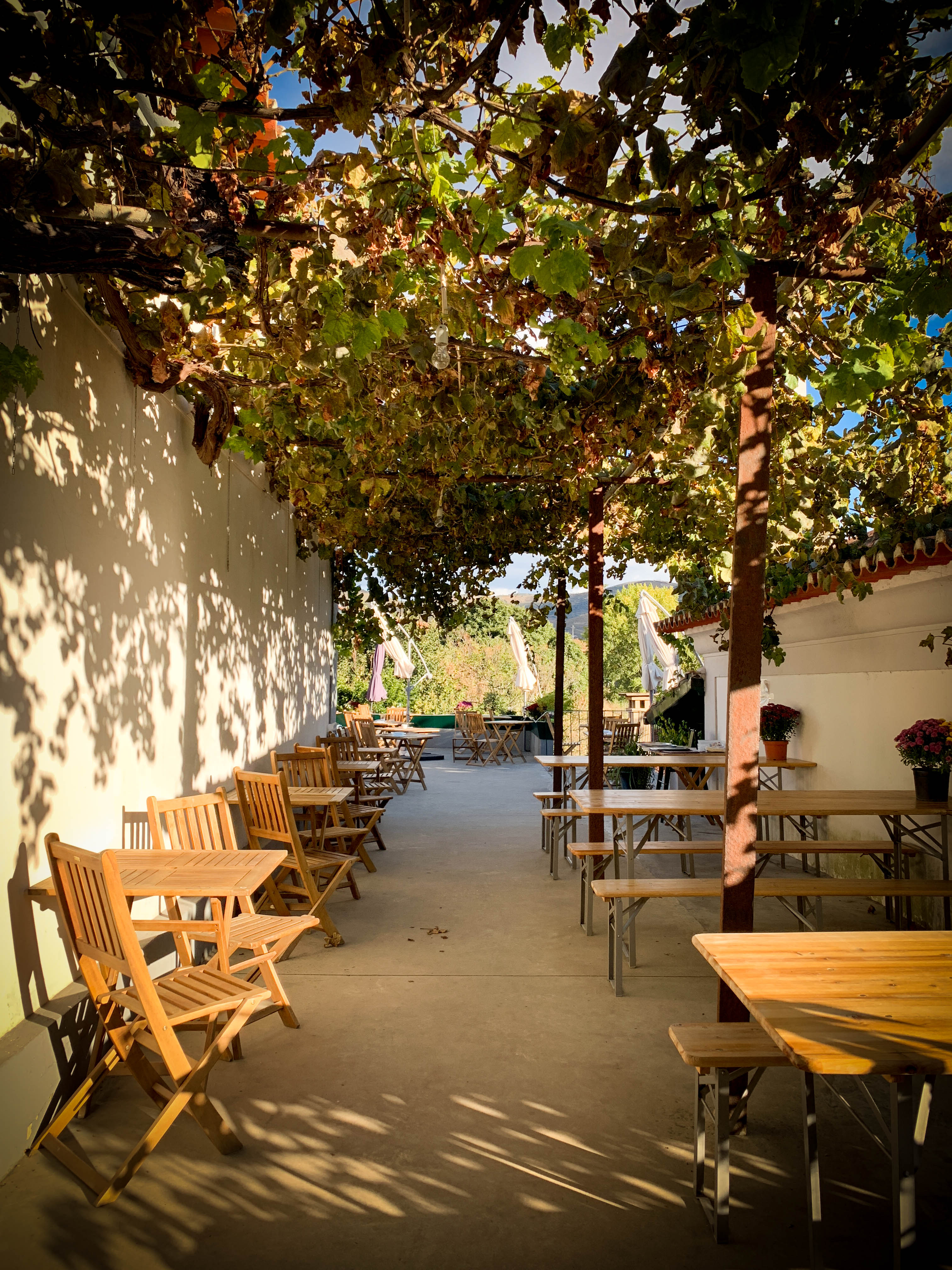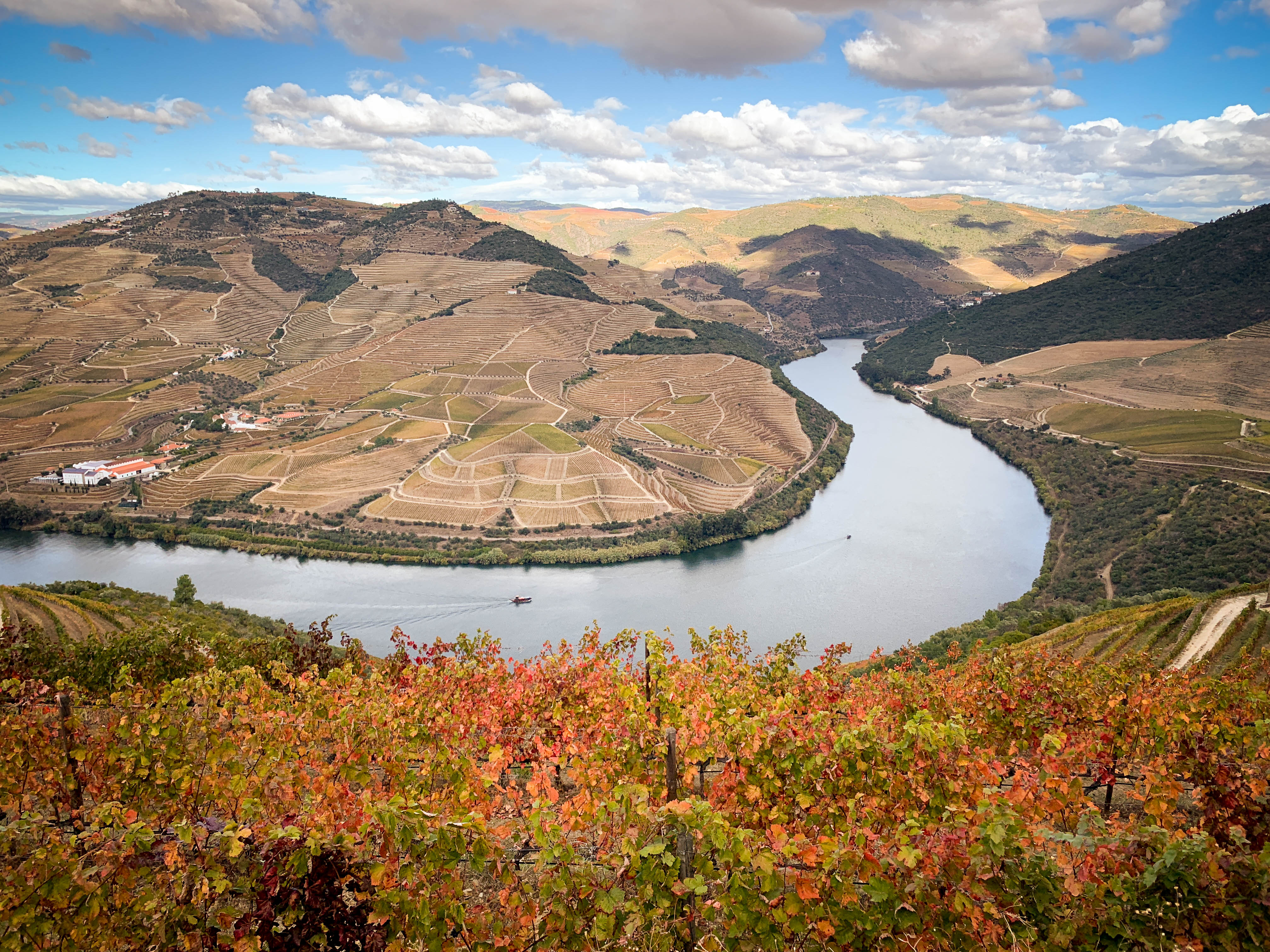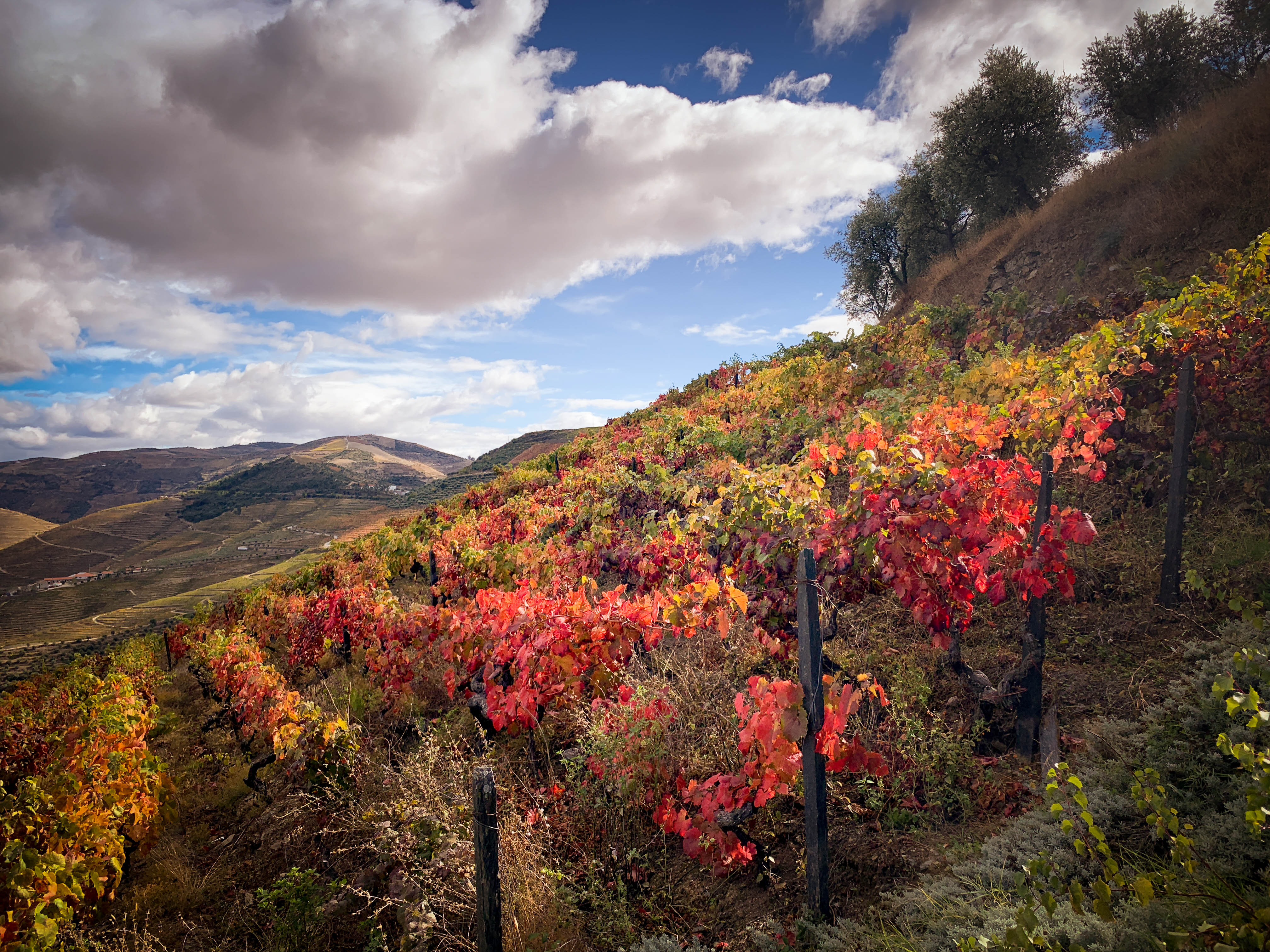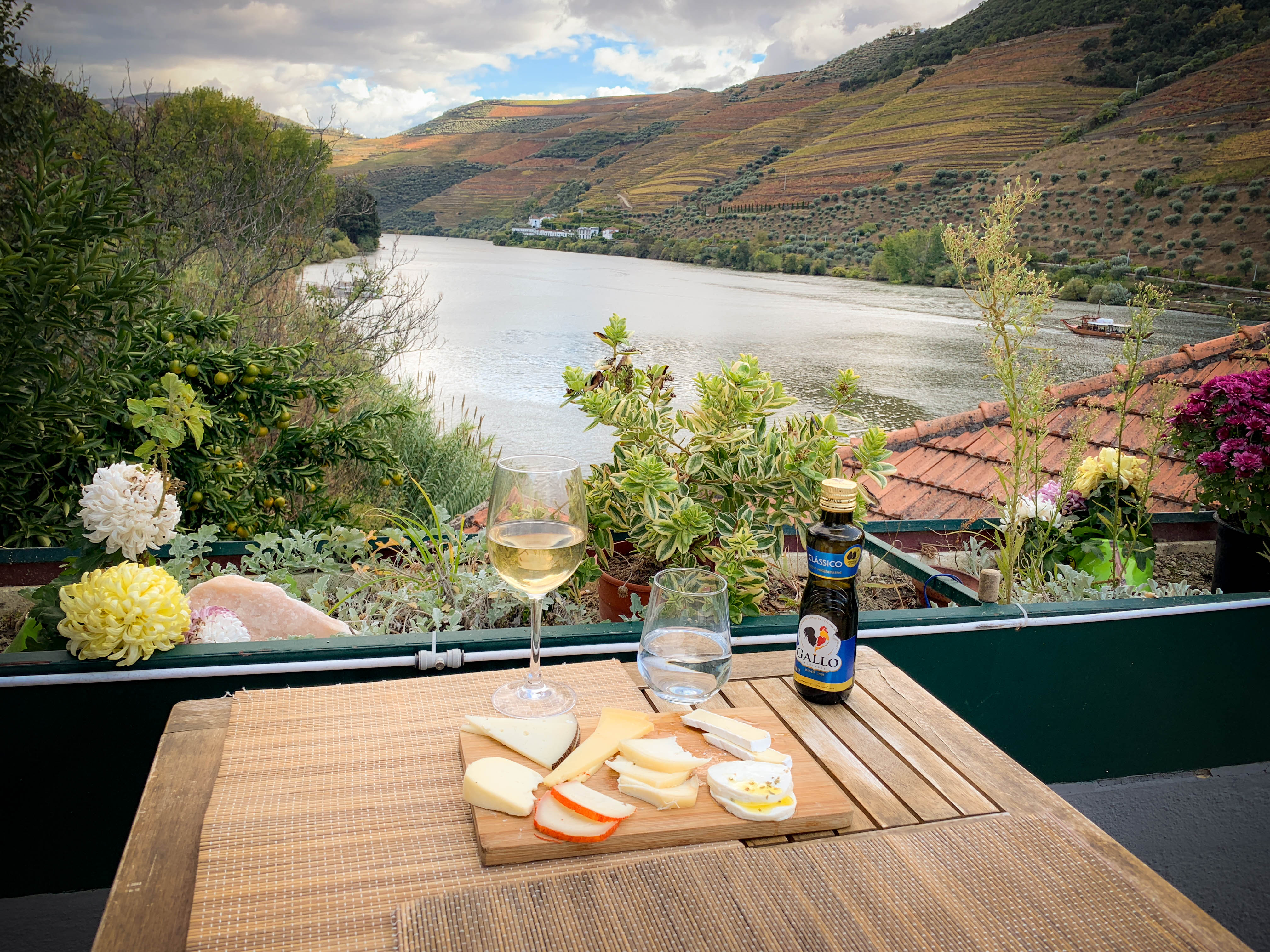 The day after I went to the Douro Valley, I found out that a former colleague of mine was also traveling solo in Portugal! What are the chances? We met up in the city and walked around the Ribeiro district, along the Douro River, and caught up over a glass of wine at a bar overlooking the water. For dinner, we headed to O Paparico, where I had one of my most memorable meals in Europe. You can read more about my experience here.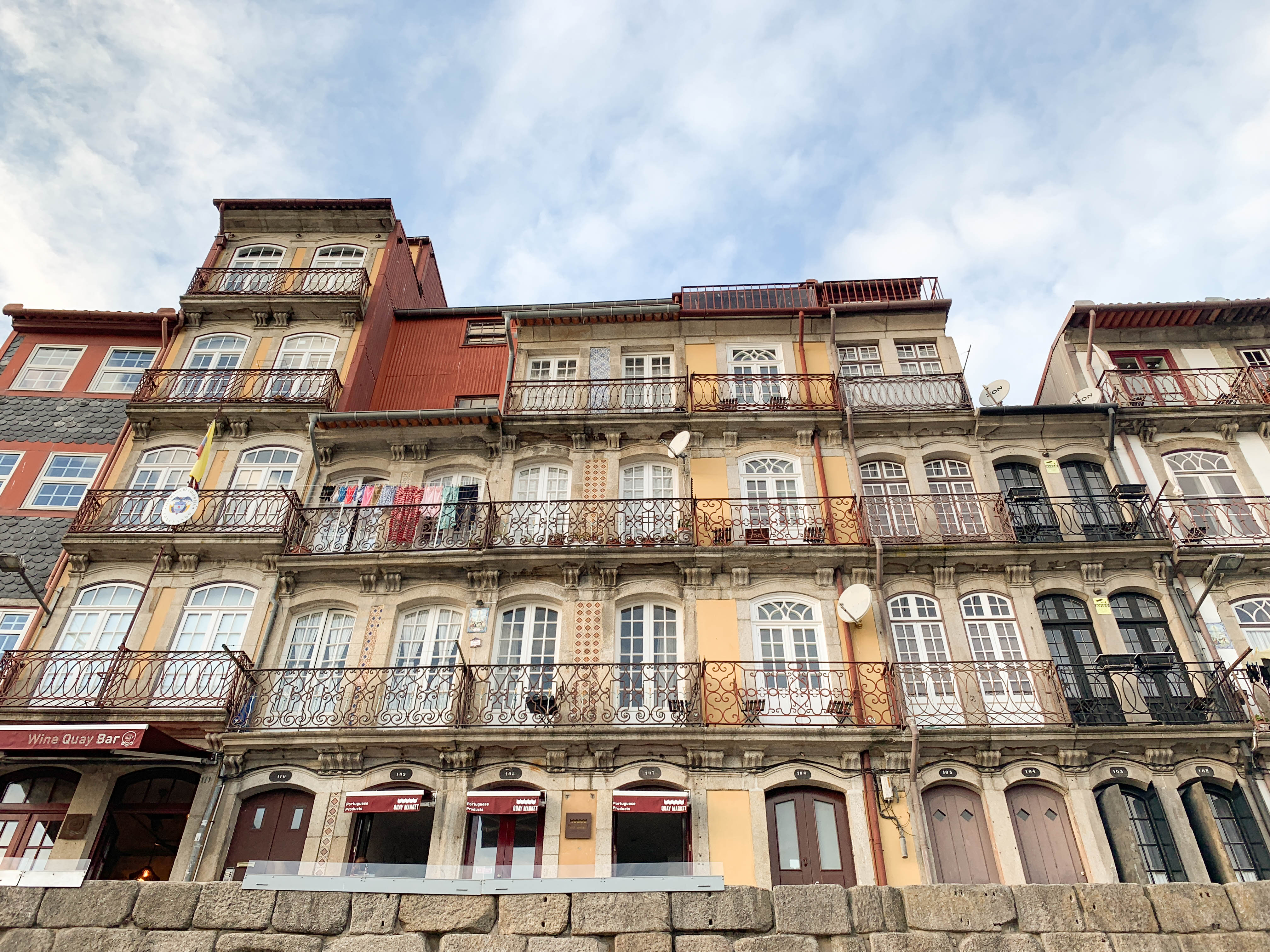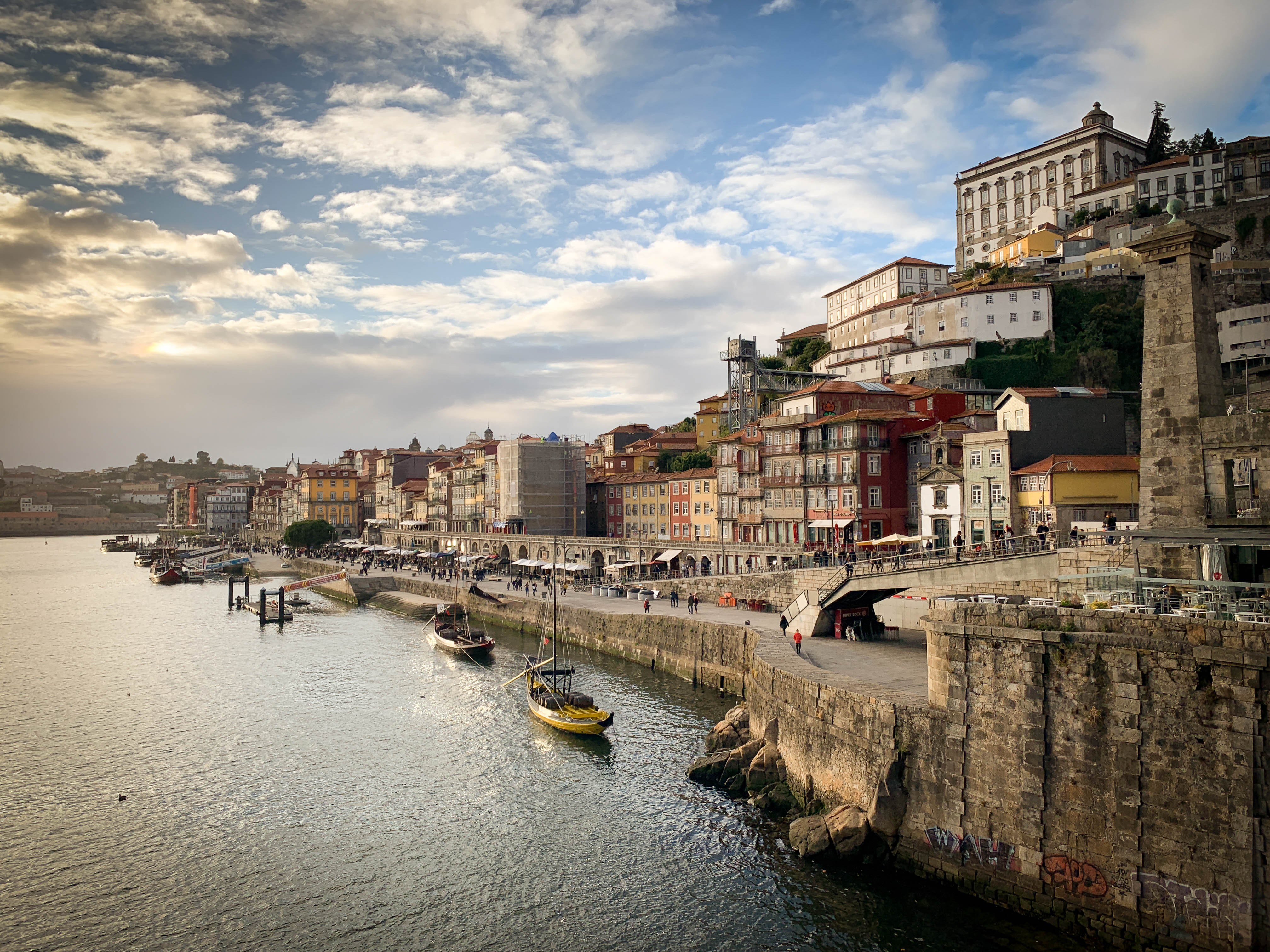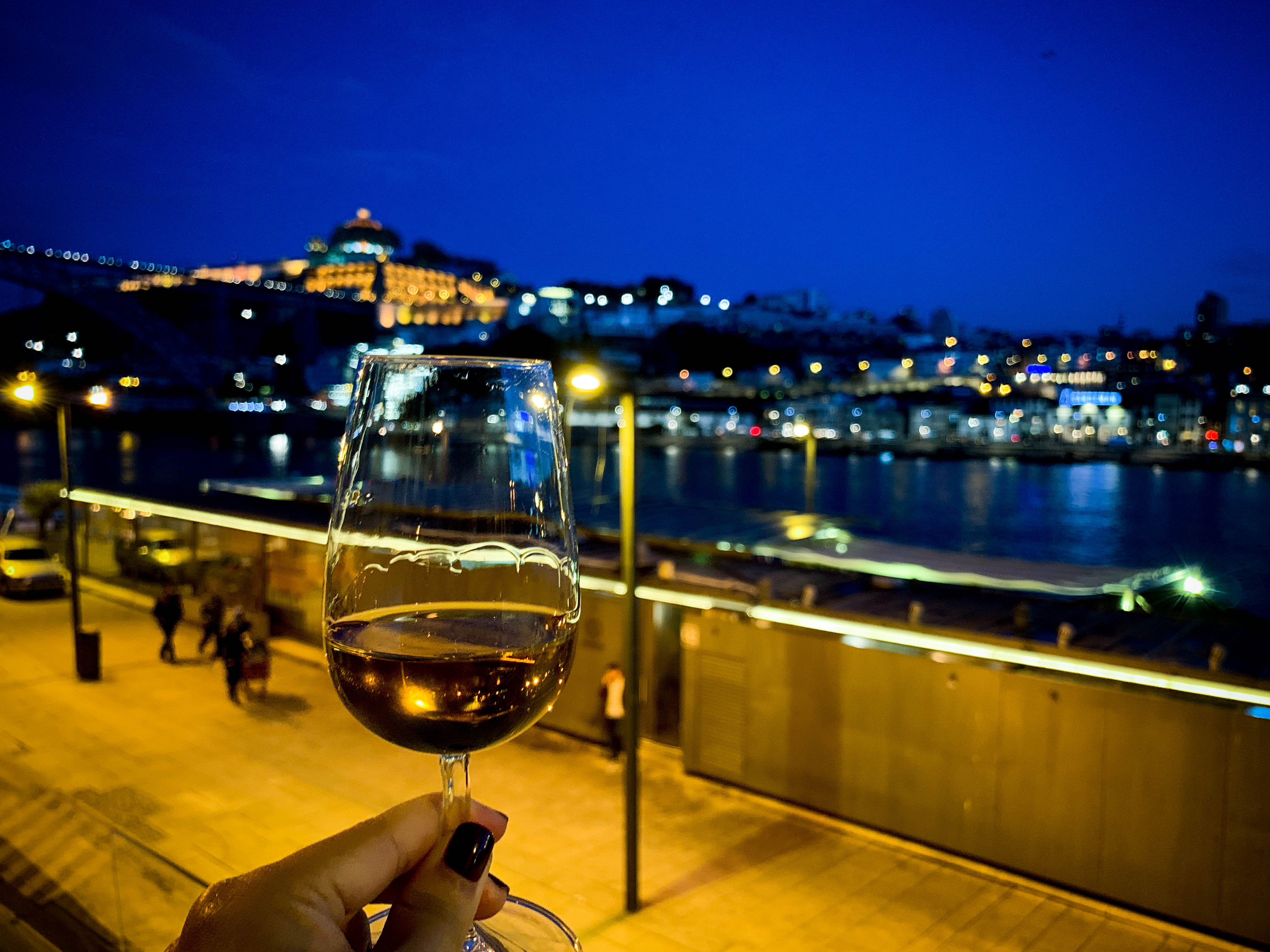 When I travel, I always imagine what it would be like to live in the place I'm currently passing through. In Porto, I'd probably be 20 pounds heavier – I literally didn't have a single bad pastry, even if it was from a random, no-name bakery. I'd probably spend a lot of my time happily walking around the bridges and Ribeira's narrow cobblestone streets. It's hard not to fall in love with places when they share so much of themselves with you.
On my last day in Porto, it was raining, and I stayed indoors nearly all day (but not without visiting one of my favorite restaurants for lunch, Tapabento) to read, write, and relax. A year ago, I would have considered my time not being outside to be wasted, but this time, it just felt right to hear the raindrops pattering against the window as I immersed myself in the company of a good read, and my thoughts.